IT'S THE END OF A CHAPTER
The "La La Land of Coventry" is now in production!
"This City of Mine" is an original movie musical seeking to showcase the best that Coventry has to offer, starring musician, 

Danny Azhar

, and dancer,

Rica Duffy

. Featuring original music, composed by

Rokas Danevic

​

ius

, the film takes inspiration from the likes of "La La Land", "The Greatest Showman, "Singin' in the Rain" and many other movie musicals that touch millions of people.
The film, written and directed by
Chris Fernandez
, is about a down on his luck busker, only able to make ends meet in his city. Mutual friends sets him up with Jess, a sentimental dancer with an unconditional love for her city. Together, they both explore the big monuments and small gems of their city, falling in love along the way.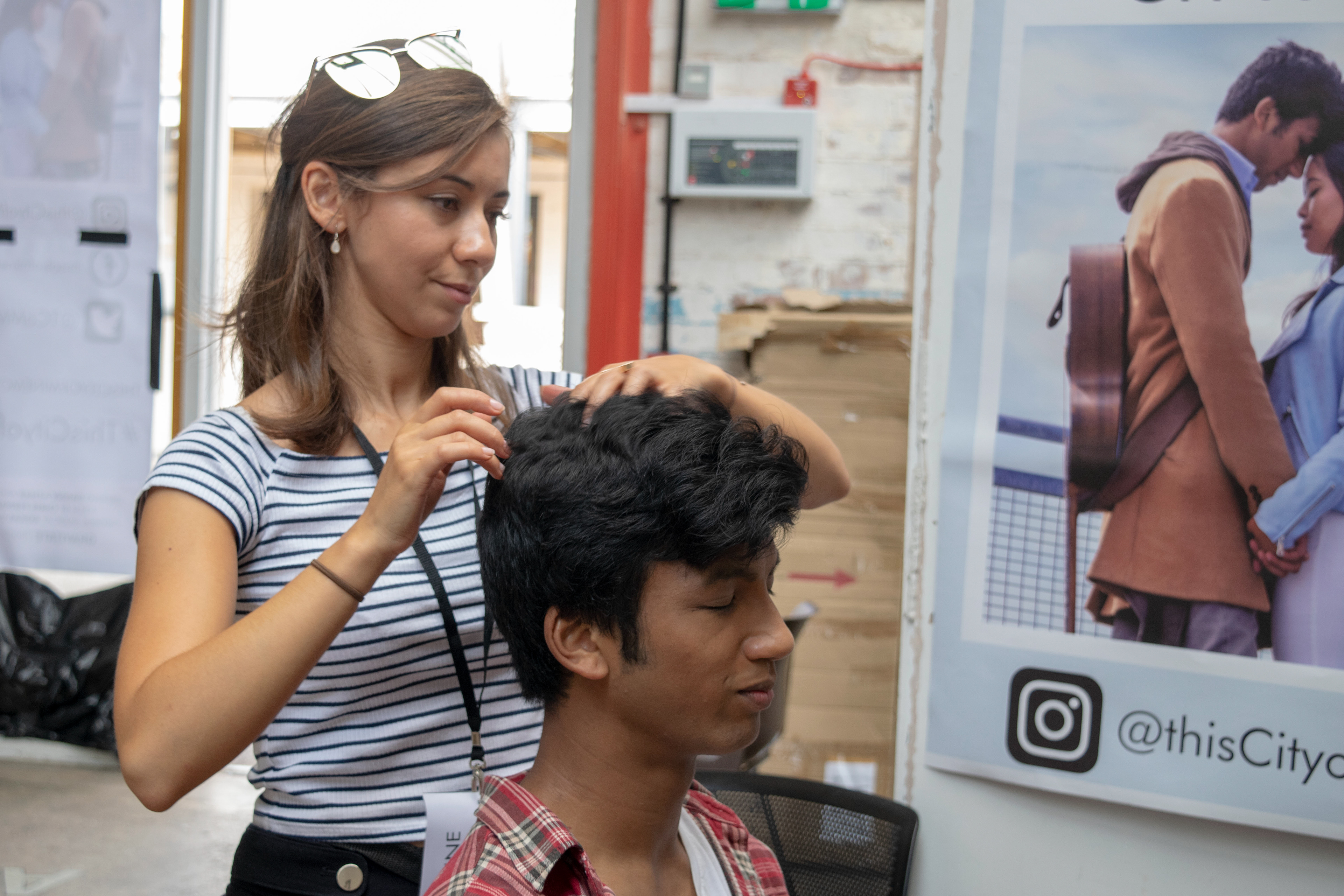 As the sole provider for film equipment, Spaghetti Studios (based in Birmingham) was able to kit out a feature film crew with all the equipment needed to realise this project.
Visit their website here.
Written and Directed by
Chris Fernandez
Produced by
Paddy Mckeever, Chris Fernandez
Executive Producer 
Paul Curtis
Music and Score by
Rokas Danevicius
Lyrics by
Chris Fernandez and Rokas Danevicius, Danny Azhar, Rica Duffy
Choreographers 
Faye Miles, Keith Miles
Director of Photography
Ash Connaughton
Please follow our social media pages to stay up to date on production and spread the word on the film by sharing this website or engaging on out social pages.
Use the hashtag: #ThisCityOfMine